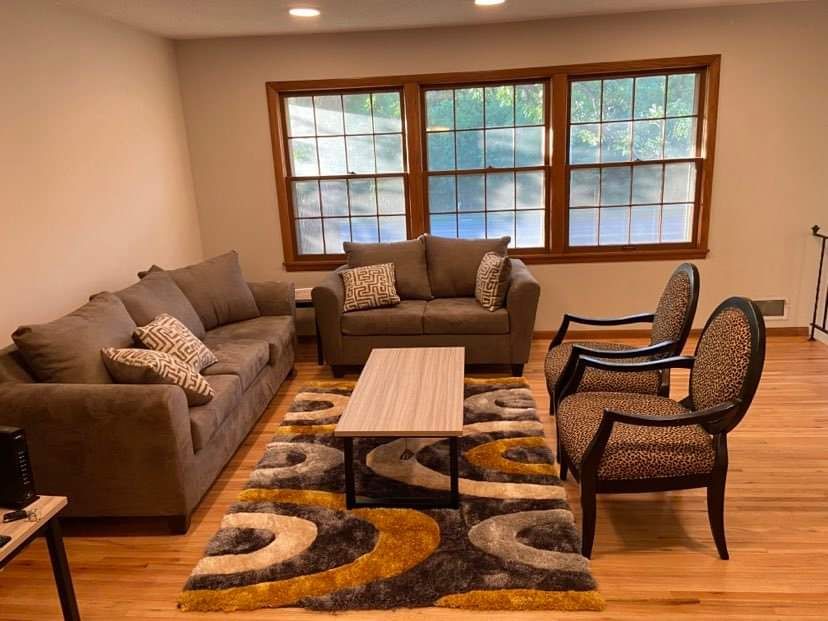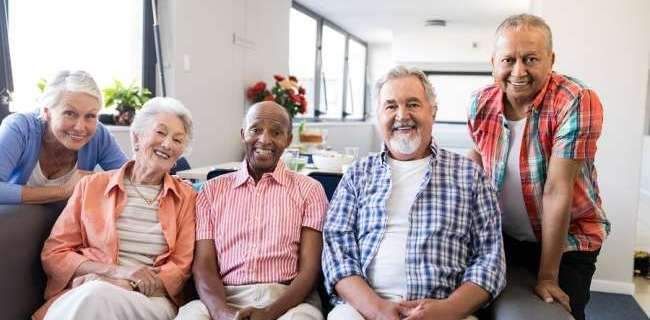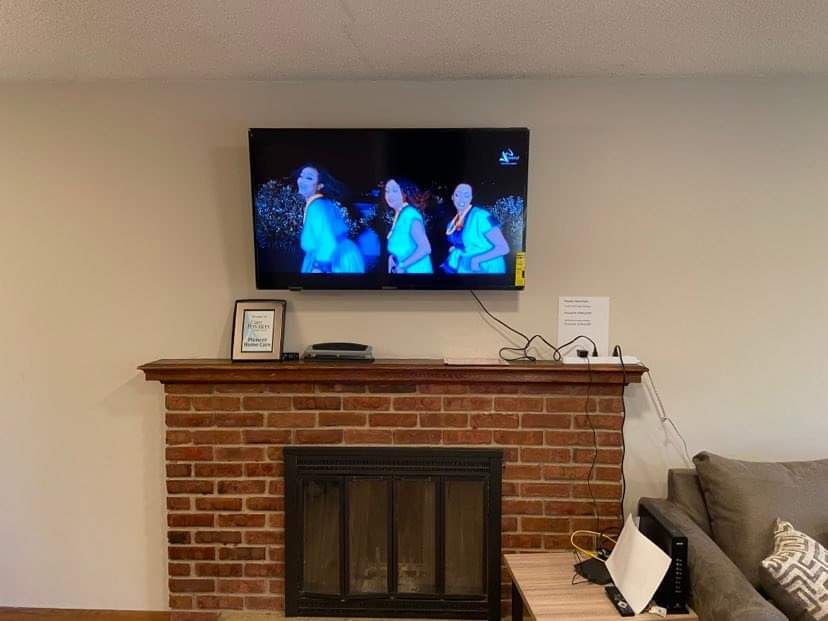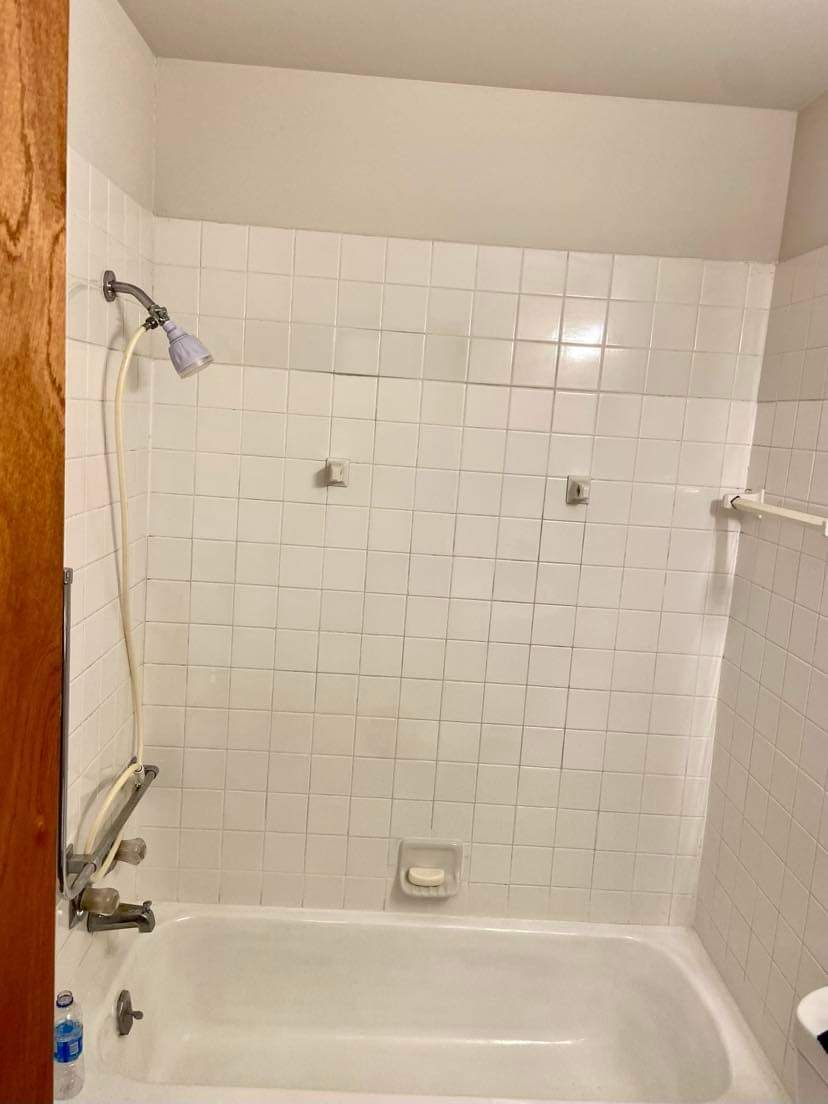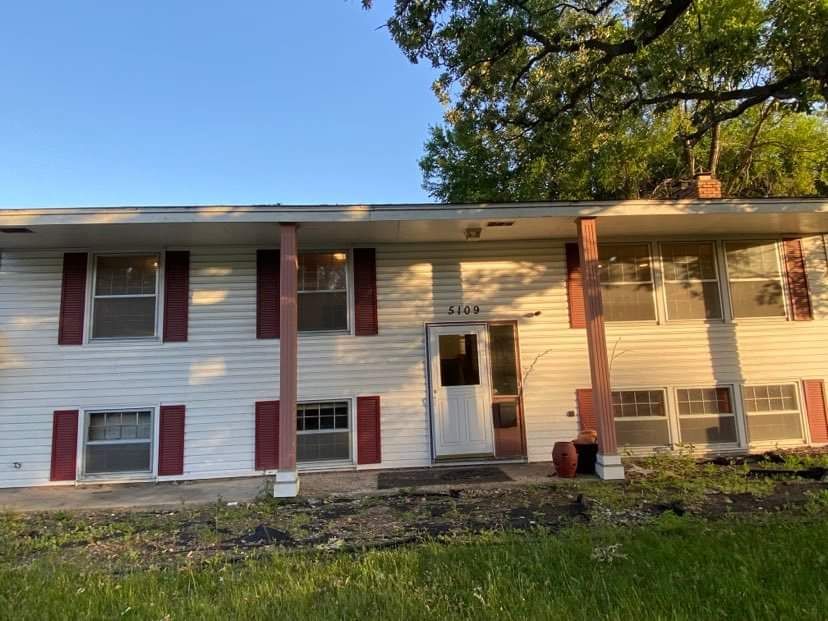 Assisted Living in Bloomington – MN
Welcome to the Pioneer Home Care . Pioneer Home Care brings its national award-winning care in the treatment of those afflicted with a short term memory loss, need assistance in living spaces, and to provide the highest quality of life possible. These smaller environments allow for better care provided by happier staff members, quality meals, and an activity schedule that can be customized for the benefit of each and every resident.
5109 West Shakopee Rd Bloomington, MN 55437
Experienced and Supportive
We understand that not one care plan fits all. Daily services can include anything from meal preparation, hygiene, cleaning, and supervision. We will take the time to get to know you and develop an individualized care plan that fits your specific needs.
Feel better in the comfort of your own home. We specialize in care and daily living assistance to an array of individuals. Whether you need daily or weekly assistance due to aging, illness, recovery, or rehabilitation, our care givers will provide an individualized service that you can trust.
Intersted in our award winning program?
We want to help you care for your loved ones. Let us answer any questions you may have about Pioneer Home Care locations and services today.