Our team at Pioneer Home Care would love to hear from you. Let's get in touch!

At Pioneer Home Care all of our focus and attention is on you and your loved one. Since establishment, our family has been dedicated to provide individualized, flexible and compassionate care for those with Alzheimer's, dementia and other cognitive impairments, and their families.

Interested in our award winning memory care?

We want to help you care for your loved one suffering from different illnesses. Let us answer any questions you have about Pioneer Home Care services and locations.

Contact Info

Corporate Headquarters

+1 469 268 5045 Phone
5109 West Shakopee Rd Bloomington, MN 55437
Add Your Heading Text Here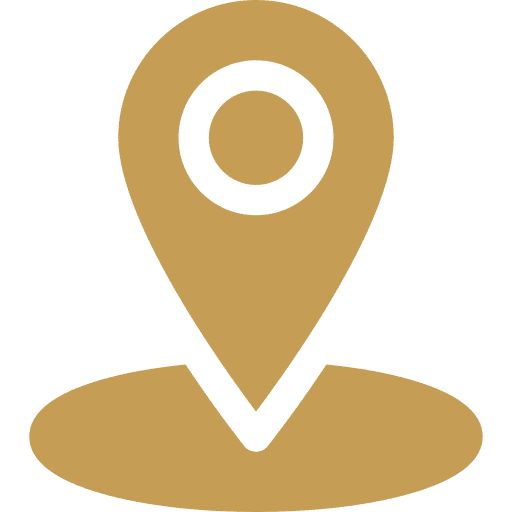 Address
5109 West Old Shakopee Rd Bloomington, MN 55437